Maintain the Best Possible Quality of Life
Explore your hospice care options in Southern California
Dealing with a terminal illness isn't easy for anyone. If you need local hospice care for yourself or a loved one, turn to Pacific Point Home Health and Hospice. We emphasize compassion, comfort and dignity at every stage of your illness, especially in the final months.
We'll make sure you maintain the best possible quality of life and receive emotional support for your entire family along the way. Connect with our hospice care practitioners in Southern California today.

Pre-Hospice Counseling - An evaluation of a patient's need for pain and symptom management and counseling regarding what hospice is as well as other care options

Social Work - Provides services such as discharge planning, psychosocial support, help with accessing community support, as well as short- and long-term adjustment to illness and counseling.

Spiritual / Chaplain - Provides one on one support to both the patient and family when faced with medical challenges. Will provide guidance to the patient and family based on their personal religious beliefs.
Contact Us
Caring for your every need
Proper hospice care calls for a team effort to meet all of your physical, social and emotional needs. You'll be visited by a...
Physician
Nurse
Spiritual counselor
Social worker
Each visitor will come directly to your residence, so you remain as comfortable as possible at every turn. Our providers also offer 24/7 on-call service availability, so you can receive care whenever you need it. Discuss the details of your local hospice care with someone on our staff today.
Pacific Point - Home Health, Palliative Care, Hospice
Why Choose Pacific Point Hospice & Palliative Care?
Being clinically owned and operated Pacific Point is focused on prioritizing patient care above everything else.
Pacific Point recognizes the importance of clinical oversight and has been accredited by the Joint Commission
Navigating the world of healthcare options can be overwhelming and Pacific Point Community Liaisons are here to help by meeting with patients and families within our community.
Pacific Point is part of a multi-state healthcare organization with the experience to addressing a wide range of healthcare needs.
Choosing an agency with multiple care levels ensures that as healthcare needs change you will benefit from continuity of care. Pacific Point offers four levels of service including Home Health, Home Care, Palliative care, and Hospice Care.
Pacific Point Health Care Services is guided by a tradition of personal, clinical, and technological excellence. We are dedicated to providing the highest quality home-based patient care with compassion and respect for every person.
Pacific Point Hospice & Palliative Care
6170 Cornerstone Court East, Suite 200
San Diego, CA 92121
760-603-8700. 888-958-4088/eFax
Info@PacificPointHCS.org
Hospice is a concept of care designed to provide comfort and support compassionately to patients and their families when a limiting illness no longer responds to cure oriented treatment. Hospice care neither prolongs life nor hastens death, but focuses rather on the quality of life's possibilities. The goal of hospice is to improve the quality of a patient's remaining days by delivering exceptional care with an emphasis in comfort, dignity, and compassion.
Pacific Point Hospice Benefits Include:
Improved quality of life
24 hour on-call availability of hospice nurse
Independence and comfort
Greater pain and symptom control
Reduced anxiety, fear, and loneliness
Opportunities to reunite and celebrate with family and friends
Control over end-of-life decisions
Support from an interdisciplinary team of trained hospice professionals
Family-centered approach
A more dignified, peaceful death in the comfort and privacy of home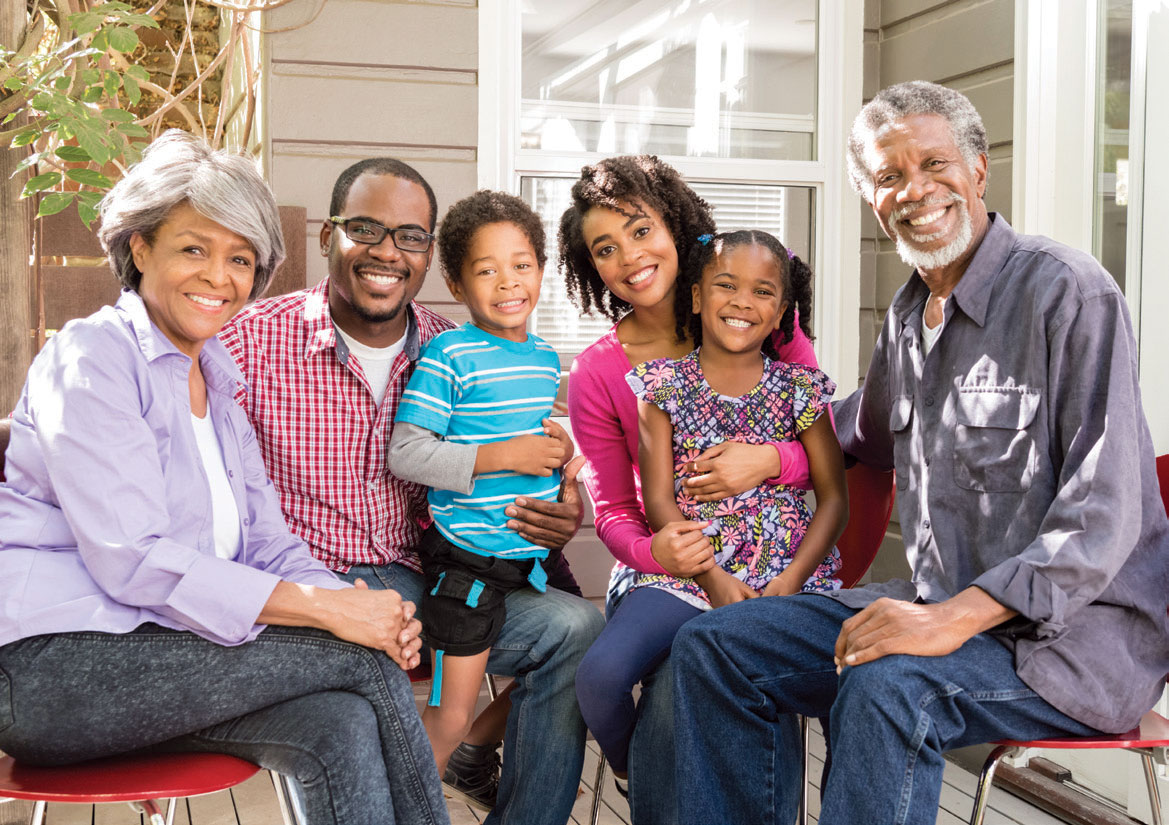 The Pacific Point Hospice Team Includes:
Physician oversight
Nursing Care
Nurse practitioners
Certified nursing aides
Spiritual counseling
Bereavement services
Pain management
Symptom management
Medical social worker and counseling
Physical, occupational, and speech therapies
Dietitians
Volunteer services
Music therapy
Respite care
In patient care
Continuous care
Medical equipment and supplies
Pacific Point Hospice and Palliative Care recognizes these values and their role in fulfilling our mission:
Committed to Our Patients & Families:
We recognize the unique physical, emotional and spiritual needs of each person receiving health care in the home. We are devoted to extending the highest level of courtesy, safety and service to patients, family/caregivers, visitors, and each other.
Committed to Continuing Education:
The world of health care is constantly changing, with new technology, new medications and new treatments supplanting the old. Continuing education benefits clinicians by increasing their knowledge, bt the ultimate goal of continuing education is to benefit the patient. A clinician who is up-to-date educationally can practice more safely and at a higher professional level.
Committed to Quality of Life and Well-being:
People are more likely to manage their condition goals when they have more accessible healthcare goals instead of focusing only on abstract targets like blood-sugar levels. As a result, that leads to much better health. Numerous studies show that when people have a higher sense of well-being, they have fewer hospitalizations and emergency-room visits. Pacific Point is committed to providing our full array of clinical experience and resources to promote quality of life and well-being for our patients.
Committed to Continuity of Care:
Pacific Point is a provider of four levels of care and is committed to providing continuity throughout each service. Continuity of Care is associated with improved preventive and chronic care services, patient and clinical satisfaction, lower hospital utilization, lower costs, and for elderly patients, lower mortality.
Not sure if Medicare will cover your medical test or service? Medicare's free, ofcial "What's covered" app delivers accurate cost and coverage information right on your mobile device. Now you can quickly see whether Medicare covers your service in the doctor's ofce, the hospital, or anywhere else you use your phone. "What's covered" is available for free on both the App Store and Google Play. Search for "What's covered" or "Medicare" and download the app to your mobile device. Once "What's covered" is installed, you can use it to get reliable Medicare information even when you're ofine. Easy access to accurate, reliable Medicare coverage information is just one new feature of the eMedicare initiative. To stay up to date on eMedicare improvements and other important news from Medicare, sign up for our email list by visiting Medicare.gov and follow us on Facebook.
Do you have patients who are experiencing any of the following?
Frequent calls to physician's office
Repeated ED visits and/or hospitalizations
Recurrent infections (UTI, etc)
Frequent change in medications
Poor of failed response to therapies or treatments
Increased pain and/or symptoms
Abnormal lab values
Increased shortness of breath
Oxygen dependence
Increased dependence with ADLs - needing eating, bathing, dressing, toileting, ambulating, transferring assistance
Incontinence
Frequent falls/ fall risk
More time confined to home, chair or bed
Significant unintentional weight loss or weight gain related to a disease
Wasting
Increased trouble swallowing
Non-healing decubitus ulcers.
When medical treatments cannot cure an illness, or are no longer an option, hospice may be needed. Please have the conversation with your patients, using the Advance Care Planning billing code. You can order a complementary consult and explanation of Medicare covered benefits that may better meet the needs of your patient and their family at home.